---
Illinois Get-Out-The-Vote Maps
---
FairVote2020 has developed an interactive map showing showing the distribution of the statewide minority population by precincts reported for the 2000 census. We hope to update this map with voting data.
Additional maps include census data on race, ethnicity and income. Change maps by clicking on the map under "Compare Maps" on the left. You may zoom in on the map by clicking on the appropriate button at the top and then on the map.
NOT COMPATIBLE WITH FIREFOX 1.5 (click for details)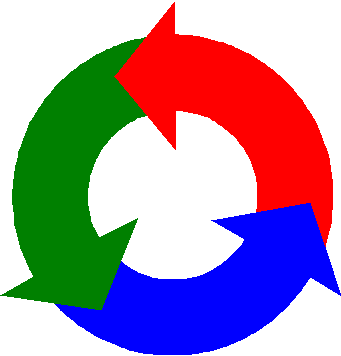 Minority Population

To maximize the viewable area, toggle off the history folder. Map links can be e-mailed or bookmarked for future reference. Use the arrow buttons on your browser to compare previously viewed maps. Try Windows NetMeeting for group sessions. Click the HELP icon for additional assistance.

Map 1 (default map) -- Percent Minority 18+ in Illinois (by 2000 precinct)
Precinct boundaries are those in effect in 2000. Pie charts display in areas with significant minority population, showing race/ethnicity components for the over 18 population.
Sources: Census 2000
Maps 2 and above -- Block-Group Socio-Economic Detail Maps
See SocioEcon mapper for map details.
Sources: Census 2000 Summary File 1 (SF 1) 100-Percent Data and SF 3 Sample Data
Note: Block group boundaries cannot be displayed in Map 1. Precinct boundaries can not be displayed in Maps 2 and above.
---