Alabama Get-Out-The-Vote Maps
---
FairVote2020 has developed an interactive map showing the distribution of the African American population in Alabama. We hope to update this application with voting data maps.

NOT COMPATIBLE WITH FIREFOX 1.5 (click for details)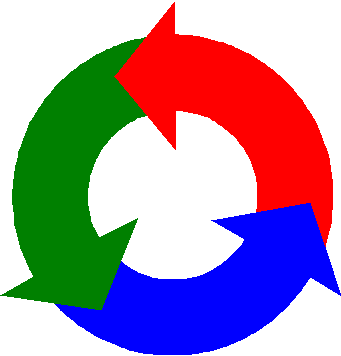 African American Population (Statewide)
Zoom to:
Birmingham
Huntsville
Mobile
Montgomery
Selma
Tuscaloosa

To maximize the viewable area, toggle off the history folder. Map links can be e-mailed or bookmarked for future reference. Use the arrow buttons on your browser to compare previously viewed maps. Try Windows NetMeeting for group sessions. Click the HELP icon for additional assistance.

Map 1 (initial map) -- Percent African American Population
At a scale of about 5 miles, block group population counts for African Americans (all ages, single race) are displayed in purple boxes.
Sources: Census 2000
Maps 2 and above -- Block-Group Socio-Economic Detail Maps
See SocioEcon mapper for map details.
Sources: Census 2000 Summary File 1 (SF 1) 100-Percent Data and SF 3 Sample Data
---